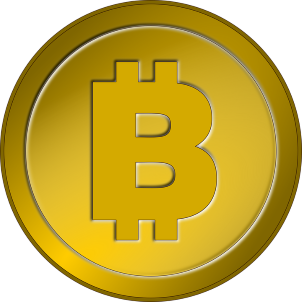 Updated 09/01/2023
There are a wide range of sites that pay out in cryptocurrency, there are various types sf sites like PTC, faucets, advertising networks and various game related sites. The focus here is that we will list any sites where we have received a successful cryptocurrency transaction whether its big and small to our wallet addresses.
By this we are not talking about faucet sites that pay into microwallet sites like FaucetPay or ExpressCrypto but whether the microwallets payout.
We are working up to the payout threshold on various sites but these are the ones that have been positive so far
1: ADBtc PTC site
This is a paid to click ad site, now I have tried a few of these and a lot have 'gone under' prior to getting the first payment but this one has paid albeit mainly to a microwallet service like FaucetPay.
Here are the last 3 withdrawals