Another app for the iPad, this one is called Coin Stats – Crypto Portfolio
This app allows you to get access analytical market and real time price data on more than 1000 cryptocurrencies and it also allows you to track your own cryptocurrency investments.
The app has the ability for multiple portfolios to be setup and you can sync your portfolio from an exchange instantly, it has the usual news related features so you can keep up to date with all the latest information and gossip. Over 20 exchanges are supported and it supports many fiat currencies such as US dollars , British pounds, Euros and others allowing you to see the converted prices for various altcoins.
The app is also translated in various languages including German, Spanish, French, Korean, Japanese, Chinese as well as English.
The only limitation in teh app is that the free version is limited and allows you to only keep coins with up to $5,000 in value in your portfolio. An in-app purchase which is a monthly fee allows this to be removed.
Screenshots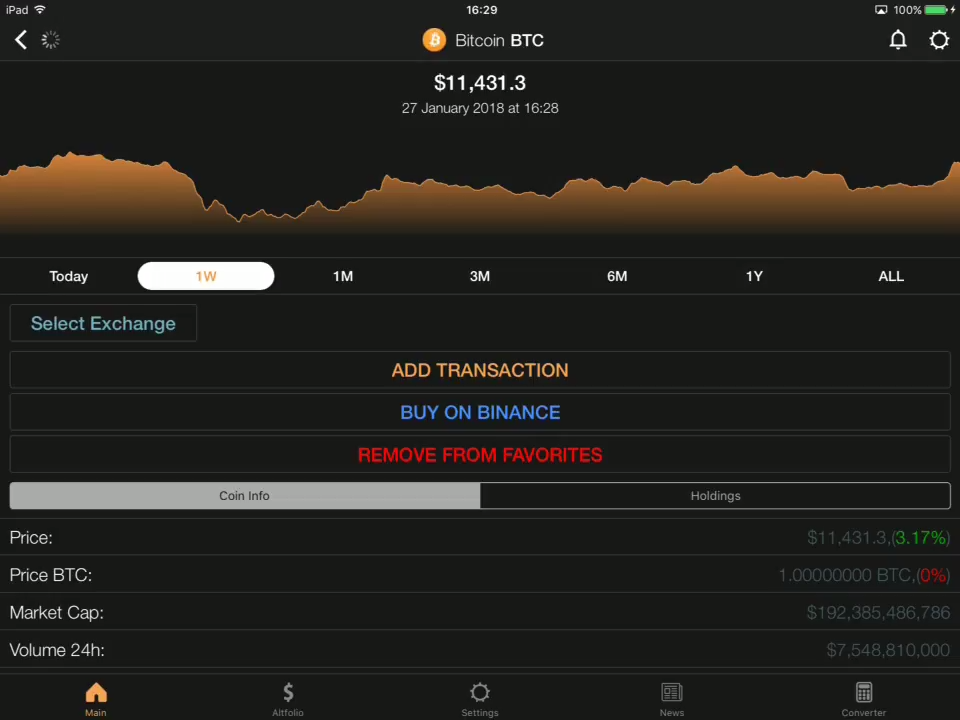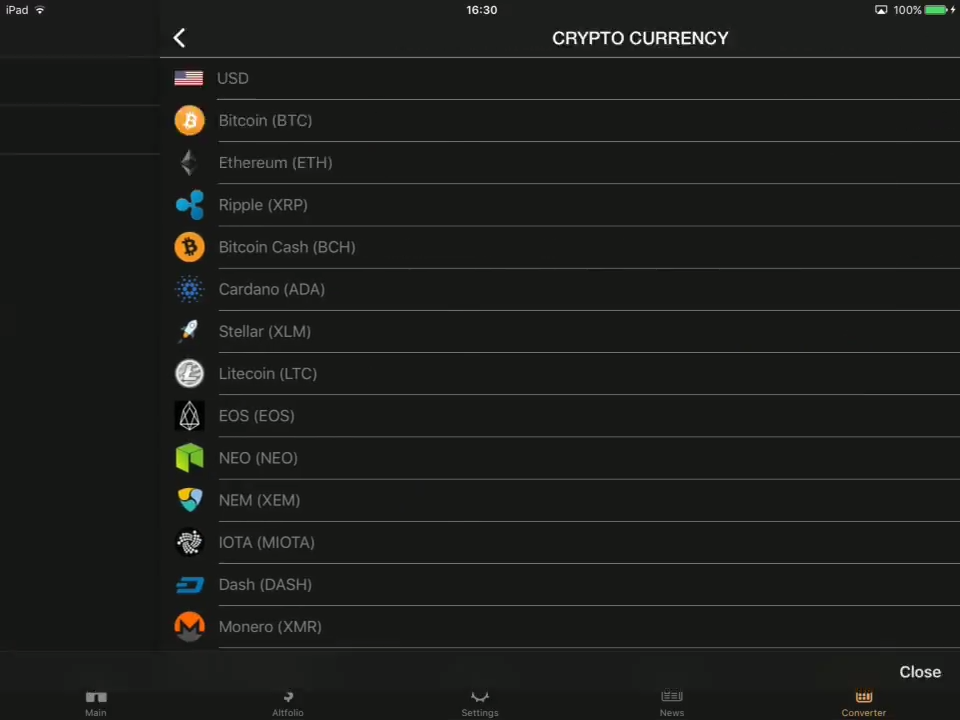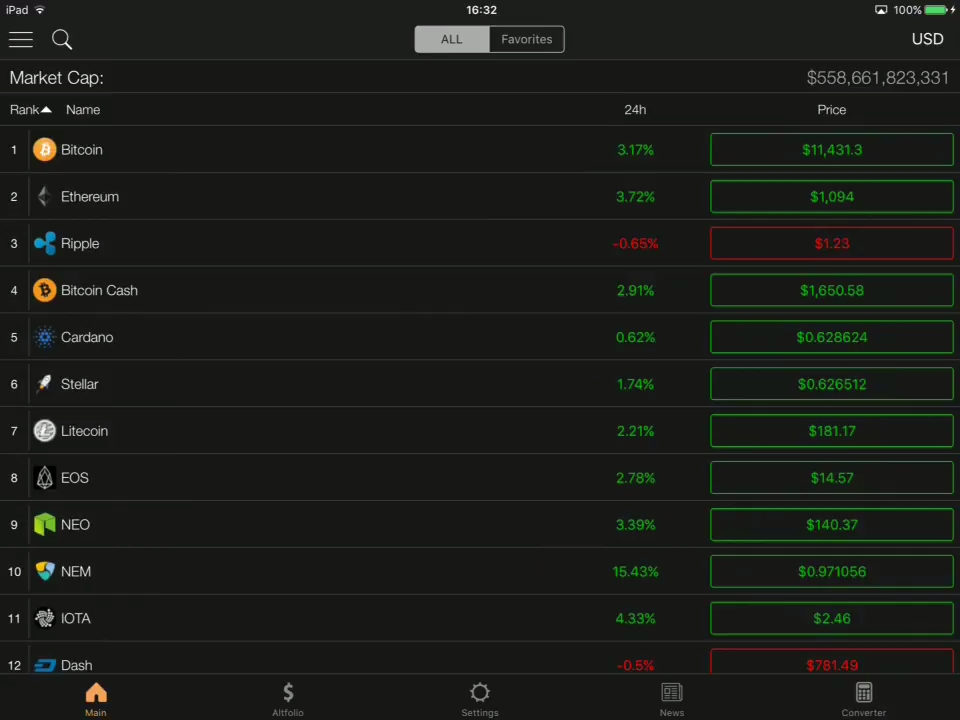 Video
Again some basic usage to give you an idea how the app looks
Link
https://itunes.apple.com/us/app/coin-stats-crypto-portfolio/id1247849330?mt=8